Emerging Business Development
The Capital Market is dedicated to supporting the health of the community through fun, interactive educational programs, and small business development. Small Businesses are the pillars of Prince George's County, comprising 90% of all businesses in our community. The Capital Market's ability to develop a unique marketplace for emerging businesses has proven financial and relational sustainability for business owners.
93% of businesses expanded their customer relationships
80% of businesses formed relationships with new vendors (Suppliers, distributors, or collaborators).
60% of participating businesses experienced increased sales revenue and income
46% of participating businesses increased social media following/presence
Learn more about our impact in the community!
Our produce buyback program is an initiative that we use to help divert unsold produce at the Farmers' Market to community members experiencing food insecurity in Prince George's County. After each market, our team purchases unsold produce from our farm partners and coordinates with our local community partners, including Gethsemane United Methodist Church and SHABACH! Ministries to distribute the food to seniors and others in need.
The Produce BuyBack program supports local farmers in reducing their food waste, as unsold produce would end up in compost or landfills. It also helps to ensure that all people, regardless of transportation access or economic means have the ability to have high quality produce.
In 2020, The Capital Market donated nearly 1,000 pounds of produce in our community.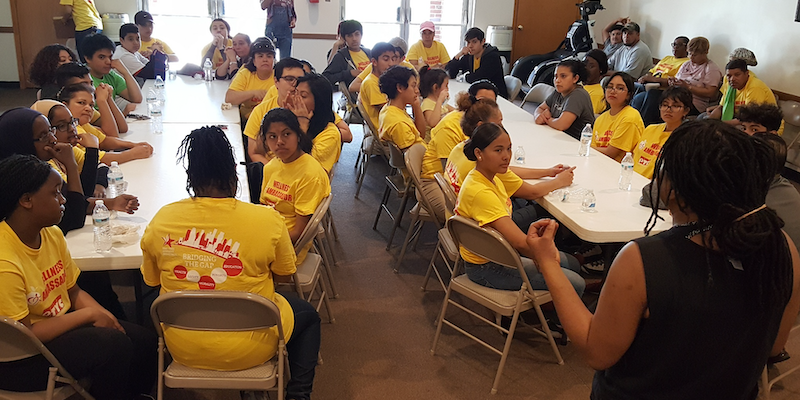 Agriculture is not just about food, it is about the important cultural ties and connections that we have with land, water, ourselves, our collective pasts, and each other. With our agricultural education programs, we teach how to grow food and how to grow community. Our areas of focus includes workshops on how to garden, the relationship between agriculture and climate change, food apartheid, and more.