The Capital Market is excited to announce the release the public draft of Gethsemane United Methodist Church's first ever campus-wide visioning and strategic plan, which reimagines the church's 17-acre site into a community hub for the greater Capitol Heights community.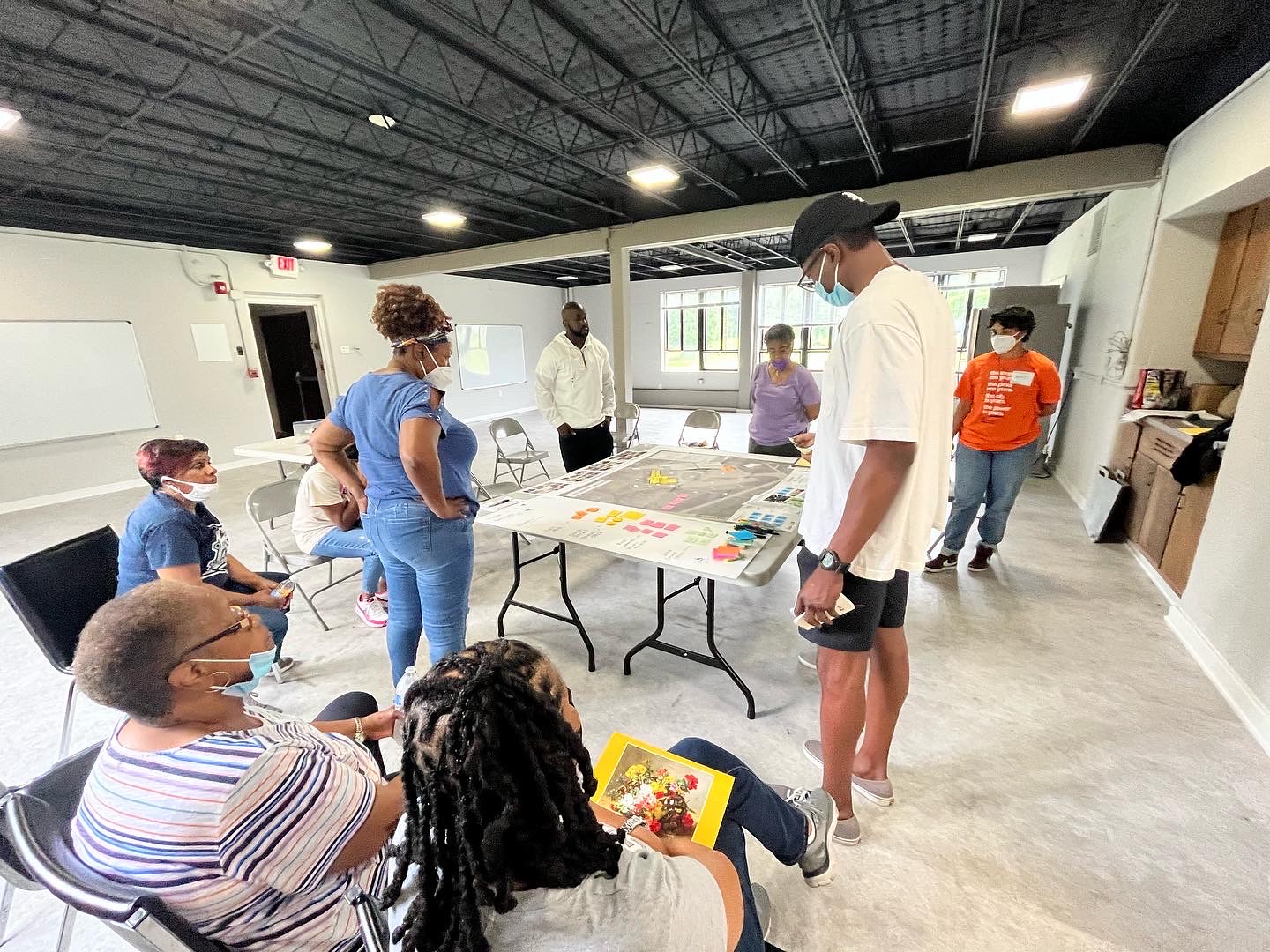 The draft plan includes a long-term vision for the church's campus to include 145 multigenerational housing units, local food production, renewable energy and indoor and outdoor spaces for community fitness, social gathering and more. Gethsemane UMC is uniquely positioned along Prince George's County's Blue Line Corridor, is approximately 1.5 miles from the Addison Road Metro Station and 2.5 miles from the Capitol Heights Metro Station. 
The plan is the culmination of 18 months of community engagement and research and was led by the Prince George's County Office of the Neighborhood Design Center, with support from The Capital Market.  Through the plan development, the team conducted community visioning sessions, community asset mapping, as well as a community survey. 
The draft of the Community-led Visioning and Master-Plan  will be available for public comment from now until March 10th. There are three ways that you can provide comments on the document:
You can provide comments on the hard copies that are located at the church on the desks in the lobby area. Pens and post it notes are available at the spaces.
You can provide digital comments on the document virtually, using the following link –

https://drive.google.com/file/d/1lncfzUAwrBraS5cVidA4uguIqC8ORadt/view?usp=sharing

You can email comments to

[email protected]