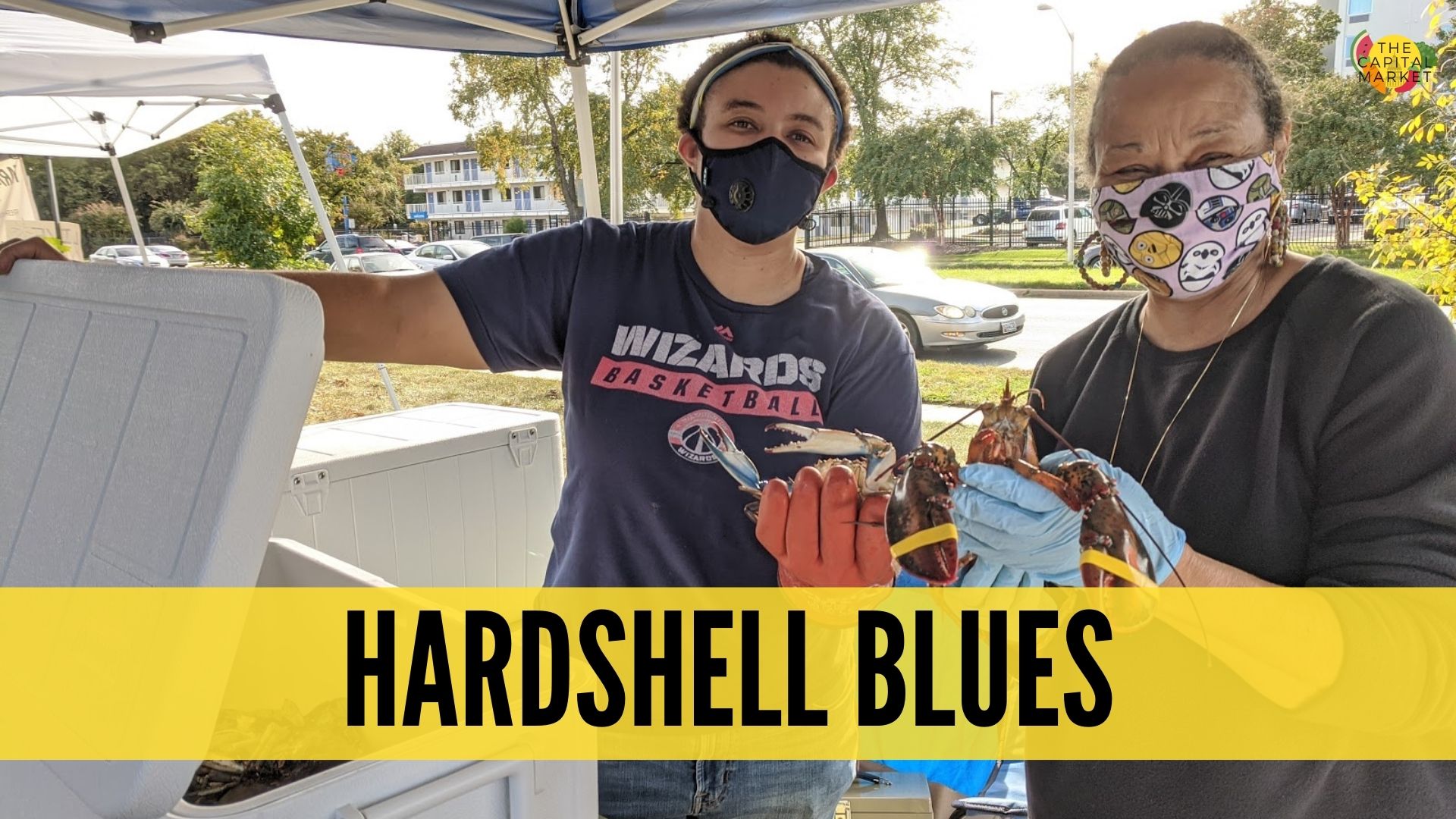 Live Maryland Blue Crab and Lobster Fresh from Maine, need we say more? 
I don't think so, but the family owned and operated Hardshell Blues operated by Aneisha Ray along with her mother Fran and brother  is worth talking about. 
They partner with local farmers and fishermen from the Chesapeake bay to bring fresh seafood and produce to the DMV. 
"You should know where your food is coming from" said Ray. She was tired of going to the seafood counter and not knowing where the product was sourced, bringing home discolored product, or cooking it only to have its taste of ammonia. So she cut out the middle man.
"You should know where your food is coming from.
They started their business last year during covid, hoping to bring quality seafood direct from local fishermen to food deserts like Capitol Heights, supporting the food chain directly at its source. 
When she heard on the news of a Maine lobsterman who was struggling to unload his product with area restaurants closed all summer, she hopped in her truck and brought the lobster to us. 
Seafood and crabs are often a time to come together around the table to laugh and connect with friends and family, something we all could use a little more of these days.
"If I can create little moments for people," Ray said, "that's an awesome thing." 
Find out more about Hardshell Blues at https://hardshellblues.com/